FSM CIC Seminars
2023 FSM CIC Seminar & Reception in Tokyo 08 June 2023 Tokyo Garden Terrace/Prince Classic House
The 2023 Federated States of Micronesia Captive (FSM) Insurance Seminar was hosted by FSM Captive Insurance Council and supported by a number of market participants. 

The novel program included lectures by professionals from various fields:
the environmental historical relationship between Japan and the FSM
potential for ESG related benefits of captive and other investment in the FSM and the introduction of the Island Sustainability Institute of Sophia University
educational information on captives in the FSM,
cyber risks in the post - COVID-19 era and
other strategies for financially prudent reduction in risk and costs through the use of captive insurance.  
This was the first in-person FSM Captive Insurance Seminar since late 2019.  The event was well-attended and the contemporary content was well-received.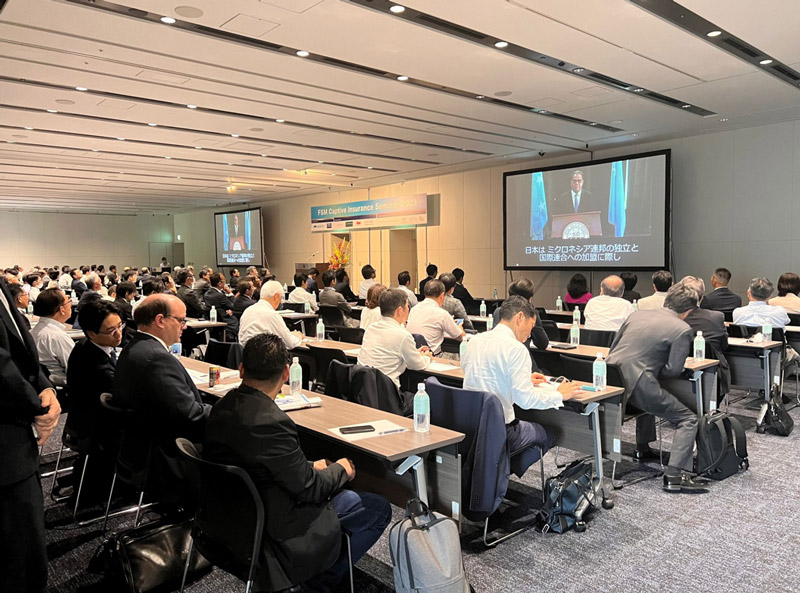 Many thanks to all of our participants for making the Seminar/Reception a great success!!